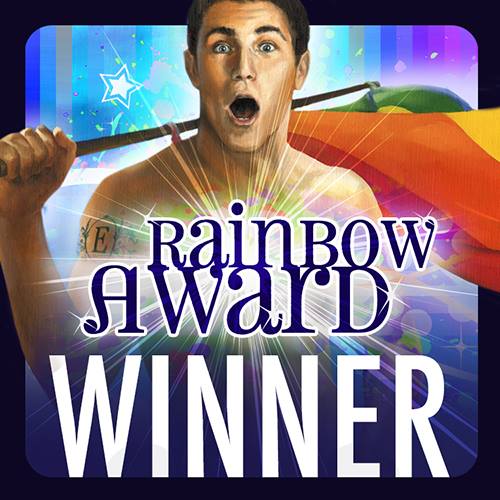 The Rainbow Awards were a smash this year! 450+ books, 170 judges from all over the world, and $17,300 donated to LGBT charities. Elisa Rolle is a tireless supporter of LGBT visibility in literature and an amazing organizer and beautiful person. We love you, Elisa!
My novel Hammer and Bone (Riptide Publishing) took Rainbow Awards in Best Cover Illustration, Best LGBT Novel, and tied for 1st place in Best LGBT Anthology or Collection with Keep the Stars Running, an anthology by by Andrea Speed, Talya Andor, Lexi Ander, Leona Carver, and Cassandra Pierce. (Less Than Three Press). The King of Forever also took 3rd place for Best Cover Illustration
(So that's like 4 wins for moi. Not that I'm bragging or anything. *decorates self in awards like tinsel on an Xmas tree la la la* )
Thank you, judges! I know the workload was especially heavy this year. If I could give you all an award, I would. But not mine, because… MINE.
And… Malachite is finally here.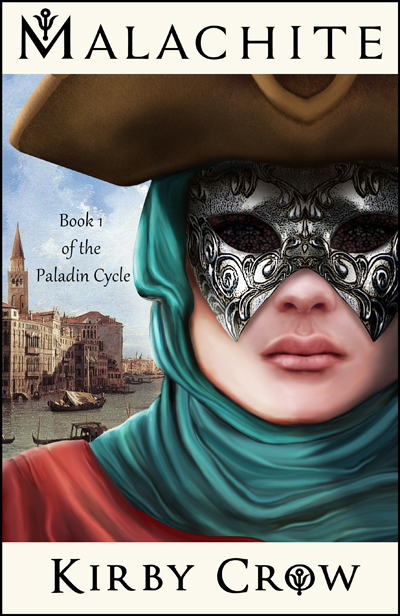 I thought about Malachite for a long time before I wrote the first draft of a short story that eventually became the 115,000 word novel that will be released on January 1st. Malachite is an Alternate Earth story, more speculative/steampunk than fantasy, where an ancient island city-state populated entirely by males has become isolated from a female-dominated world. The city is now surrounded on all sides by pirates, gangs, and just plain bad blood. It a solid m/m romance with angst, sex, and an HEA. Though it's the first part of a series, it's a complete story in itself (no cliffhangers). And if you want an early look at Jean, Marion, & Tris, I've been posting chapters of Malachite on its Tumblr blog, and will continue to do that until December 31.
I'm so excited about this book!