And the wardens, the azures, the guardiers, the crossbones, and the old bastardo himself, Kon Sessane.  WOOT I'M SO EXCITED YOU GUYS  Malachite went on sale at Amazon.com today!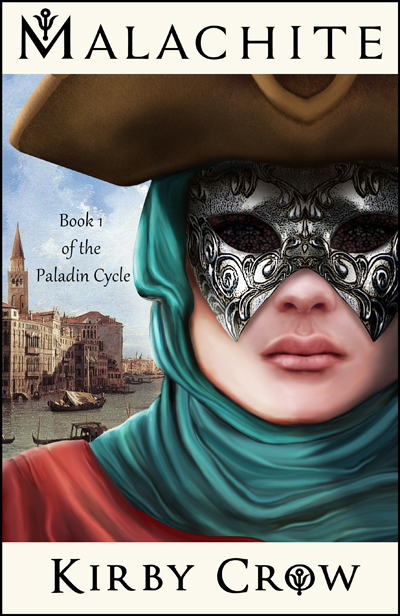 Apple iTunes, Barnes & Noble, and Nook will begin carrying it in the middle of January. The print version will be available from Amazon and selected outlets in February, if not sooner.
Reviews (good ones!) have been coming in and I'm so, so happy that people are enjoying it!
It's hard for me to express how much I love this book. It's the first of a series, and even though it contains  murder, betrayal, sex, violence, and handsome men desperately in love, it's the tamest installment you'll read in the Paladin Cycle. Strap yourselves in, because it's a hell of a ride from here.
I'm giving away 1 digital copy of Malachite at random for every 10 comments, so say hello, tell us all what you've read lately, ask me a question about the book/characters/howbigisnakedJean, or post a cocktail recipe. 🙂 Whatever you want! It's all good.
Happy Reading!
*Giveaway ends Tuesday, January 5th.